Hi! It's MHK_Studio. I attended Junior Eco-club National Festival at Yoyogi. The members of Junior Eco-Clubs did unbelievably good performance! I almost forgot that they were elementary schoolers. The posters were detailed, and their presentations were well-structured.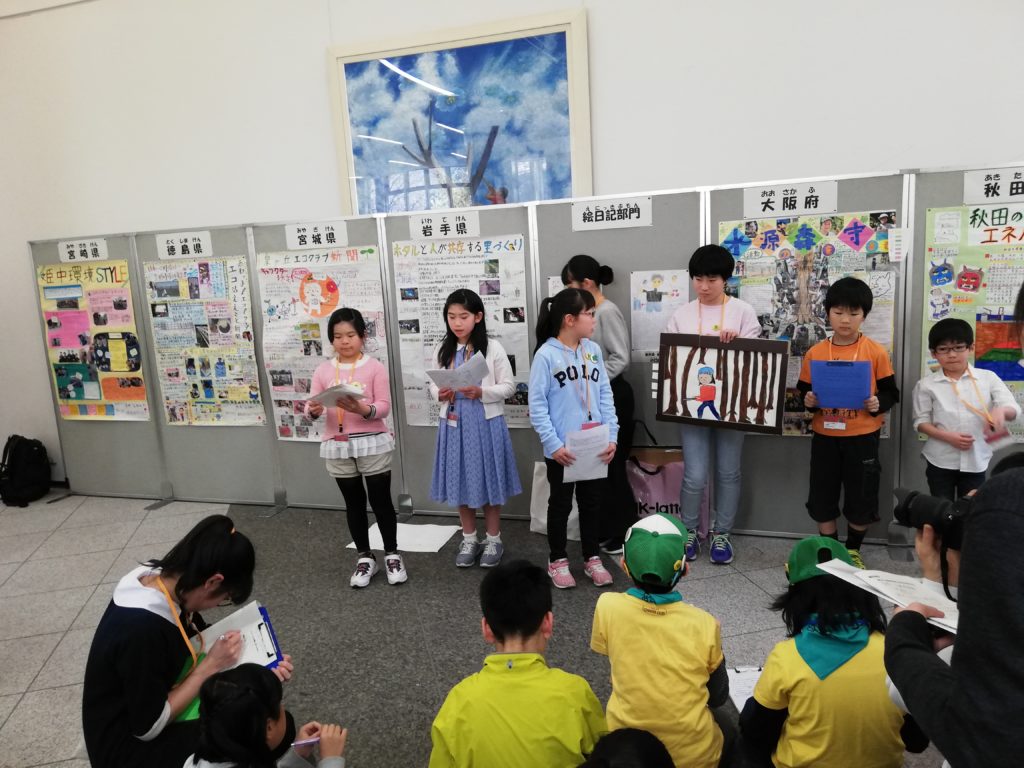 Also, many companies presented what they were doing to achieve SDGs. Some companies were very popular, and some were those I didn't know what they were doing. But all of them were trying their best to lessen the impact on environment.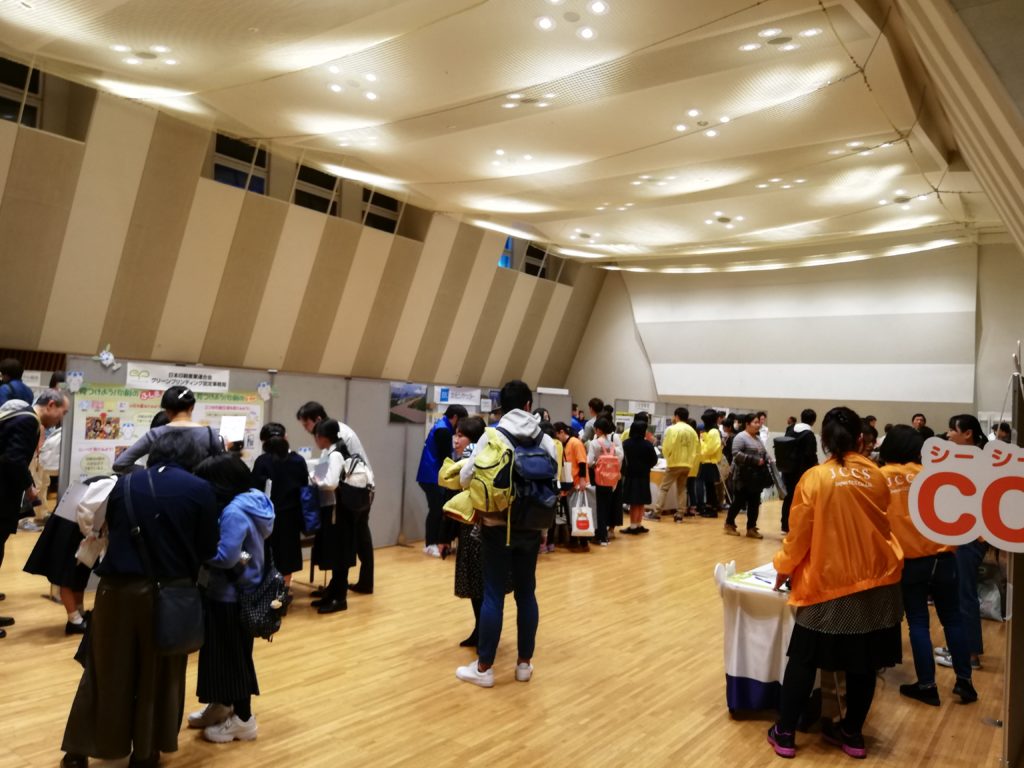 I thought this festival did a really good job not only to let children think and act for environment, but also give everyone attended to have passion to keep the Earth healthy.